"A beautifully illustrated, informative tale with a plucky, likable protagonist"
    Kirkus Review


"In 'Mr. Fuzzy Ears' 
children
 will 
find the
 perfect guide to the huge responsibility - and monumental payoff - of having a pet of their very own."
"Roberts includes small details in her watercolor illustrations that add a strong sense of whimsy.  Features.....give the book tons of charm."
Foreword Review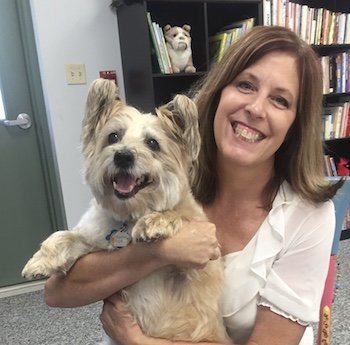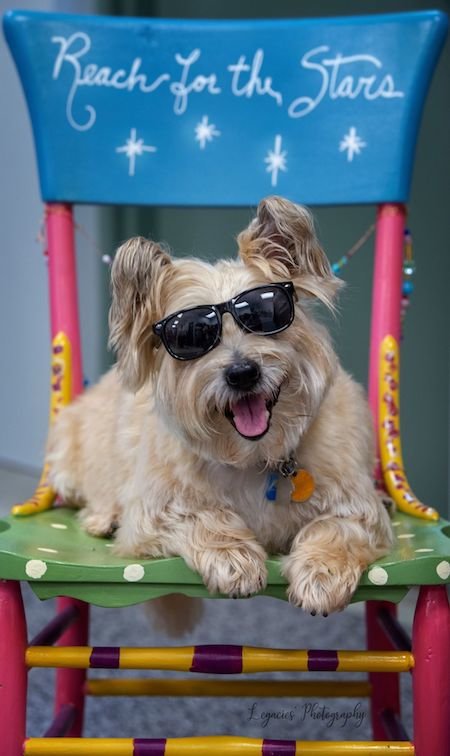 "

The Adventures of Mr. Fuzzy Ears

is a beautiful story of love, compassion and making a difference.

What a brilliant idea by the author to instill this important life lesson at an early age."
Dr. Sharon Desmoulin-Kherat
Superintendent

 of  Peoria Public Schools, Peoria, Illinois


"It is helpful when literature is easy to connect to social and emotional learning for our students. This is a great book that teaches students about being caring and empathetic towards animals. I am an Instructional Coach to Teachers and I am currently highlighting this book as my 'Book of the Month' . The artwork is fantastic as well and I am hoping our art teachers can connect with it when they introduce water colors.    
I love this book!
                    Teaching Coach, Peoria Public Schools