Buy the 2 Book Set of the Adventures of Mr Fuzzy Ears and Save!
Looking to dive right into the advetures with both books? Add the set to your cart via the button below to save $4.95 on shipping (usually $9.90)
The Adventures of Mr. Fuzzy Ears
The Adventures of Mr. Fuzzy Ears: Searching for a Furry Friend is the first in a series of children's books, a heartwarming story about a dog named Mr. Fuzzy Ears. His adventures lead him to meet many animals, and finding his friends at the local Humane Society. The book has several good messages for children about loving and caring for all pets and the importance of supporting your local animal rescue organization. The many images are created by the author and have an old-fashioned charm with humorous episodes.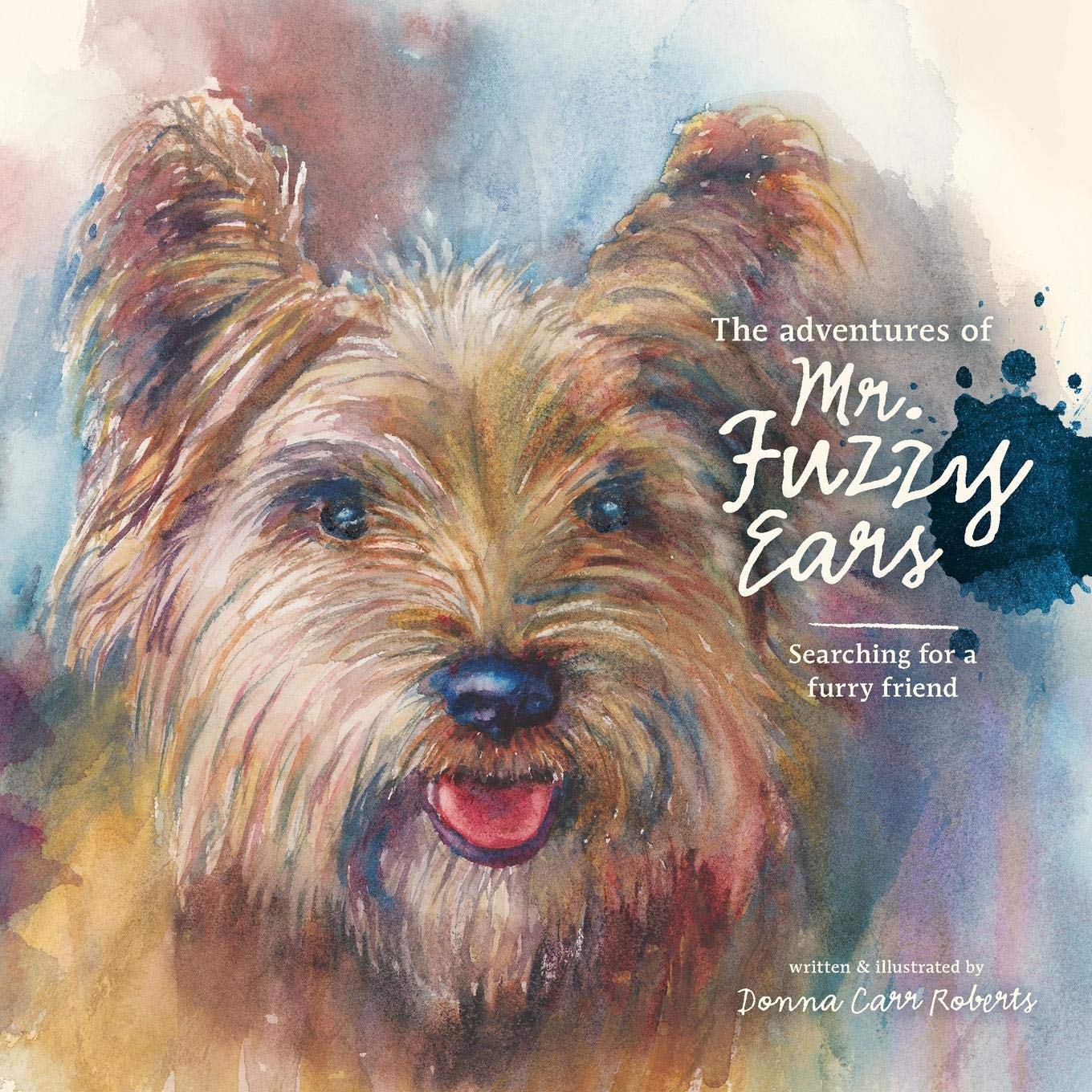 "The Adventures of Mr. Fuzzy Ears is a beautiful story of love, compassion and making a difference.  What a brilliant idea by the author to instill this important life lesson at an early age."
– Dr. Sharon Desmoulin-Kherat
Superintendent of Peoria Public Schools, Peoria, Illinois
"I can describe this book simply in one word, 'Gorgeous.' ….Readers will realize, as I did, how totally carried away by the combination of images and imaginative storyline this masterpiece of a plication has. With almost a hypnotizing and indeed a powerful effect, these attributes differentiate this book into a 'Best of Class' status."
– Pacific Book Review
"A beautifully illustrated, informative tale with a plucky, likable protagonist"
– Kirkus Book Review
"In 'Mr. Fuzzy Ears' children will find the perfect guide to the huge responsibility – and monumental payoff – of having a pet of their very own. Roberts includes small details in her watercolor illustrations that ad a strong sense of whimsy. Features… give the book tons of charm."
– Foreword Review
"As a former early childhood special education teacher and a school psychologist, I have read and recommended many books for young children, and I highly recommend "Mr. Fuzzy Ears." For preschoolers, the story is engrossing. For new readers, the tale will hold their attention and the simple vocabulary will help them meet with success. The message of the story is a bonus. This book is an ideal gift."
– Helen K.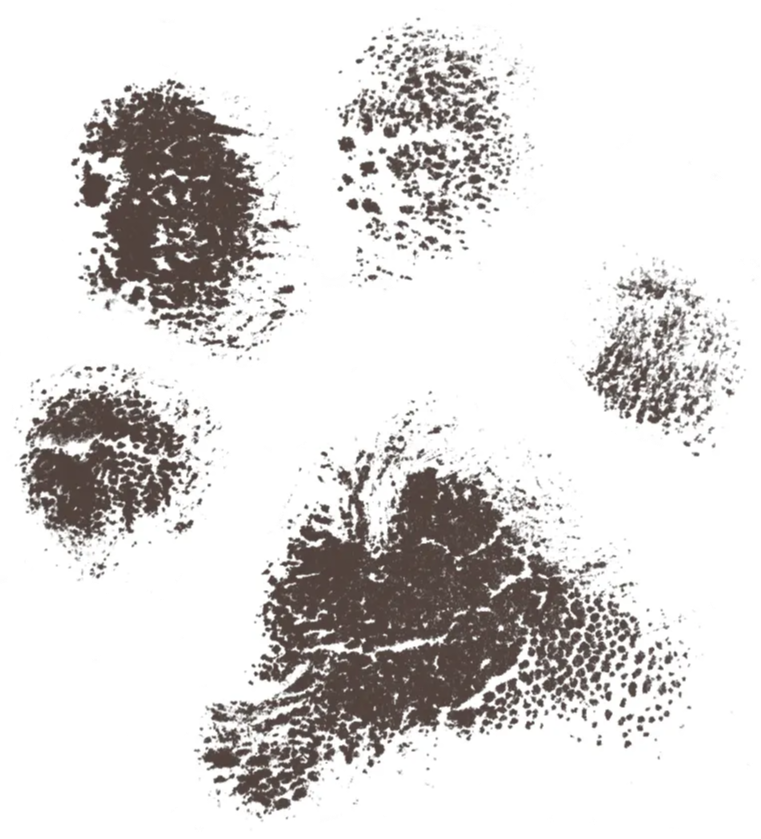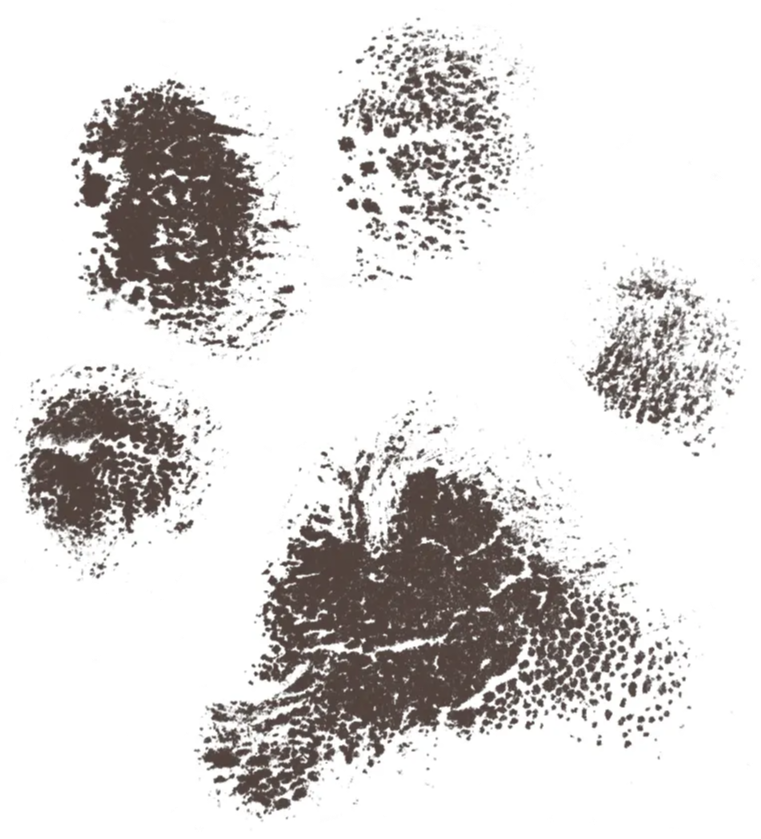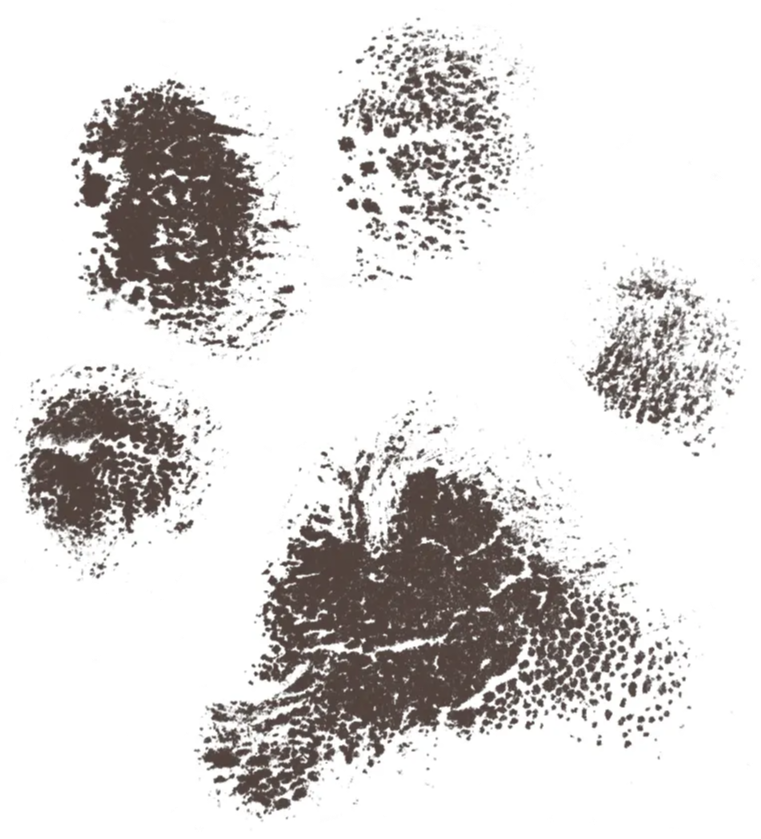 *AWARD-WINNING – Best Children's Book of 2020!(Pacific Book Review)* The Adventures of Mr. Fuzzy Ears: The Mystery of the Missing Bunnies.
When Mr. Fuzzy Ears finds the bunnies, they are distracted with all sorts of Screen Things and bad things are happening. Mr. Fuzzy Ears helps them through their problems, then reminds them that real life is more fun than Screen Things. In the end, all agree that the love of family and adventures are truly what makes life great!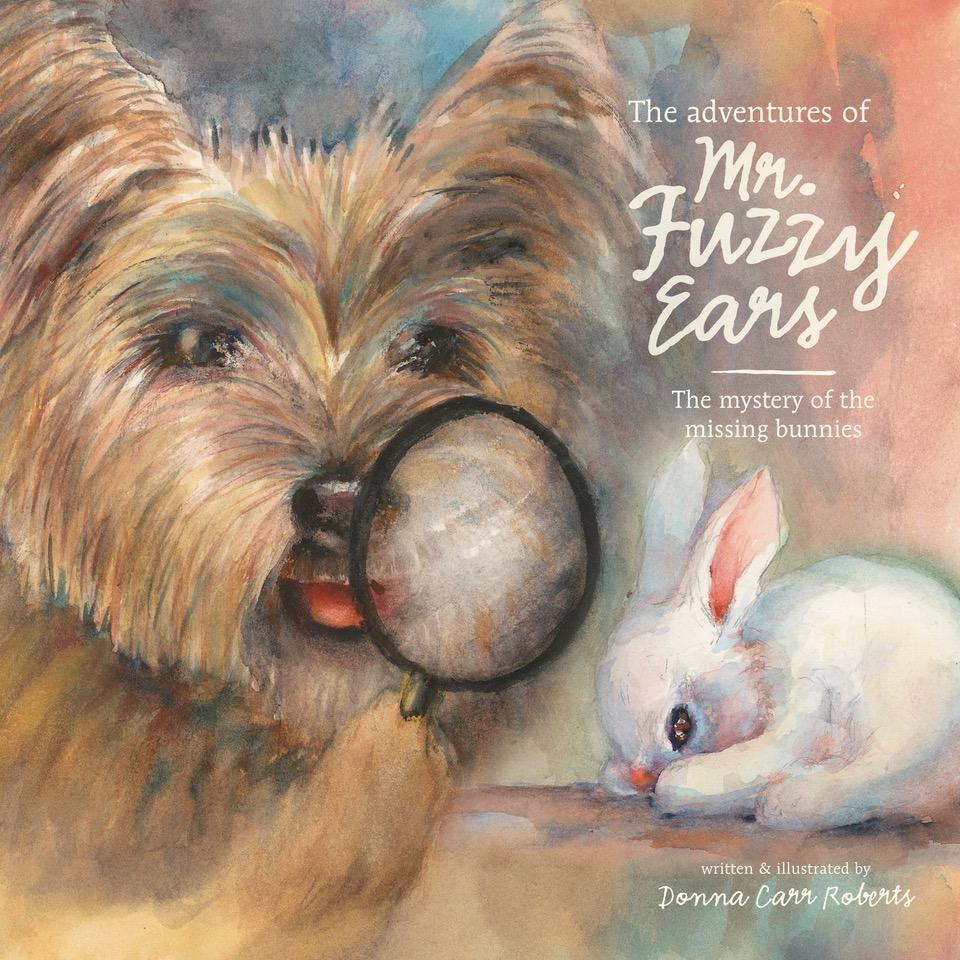 Donna Carr Roberts is the Artist in Residence at Bradley University. Donna wants to share her passion for animals and her love for art with children everywhere. The characters in her book are taken from the real-life adventures of her four dogs….Izzy, Scamp, Teddy, and Sofie.